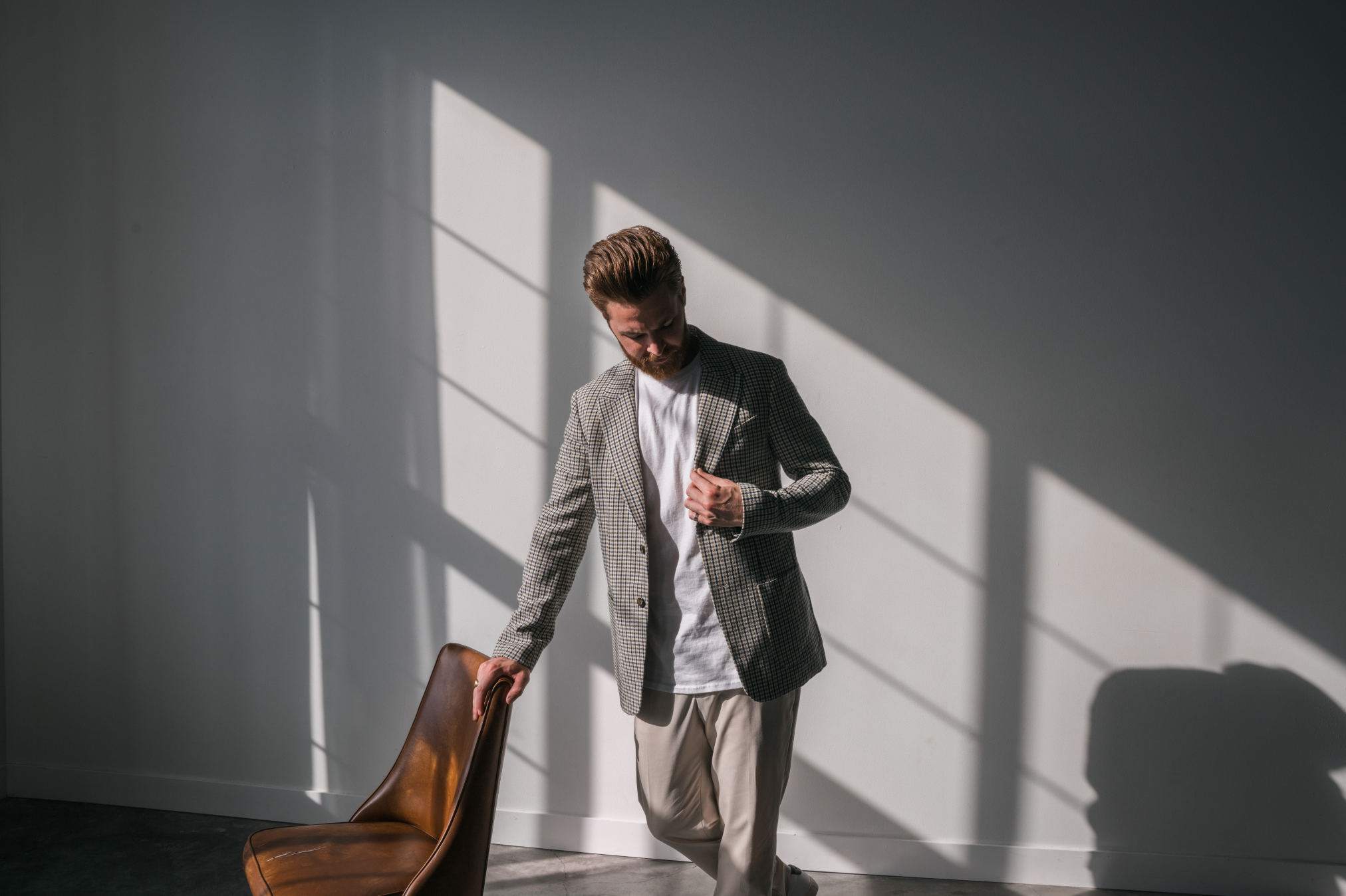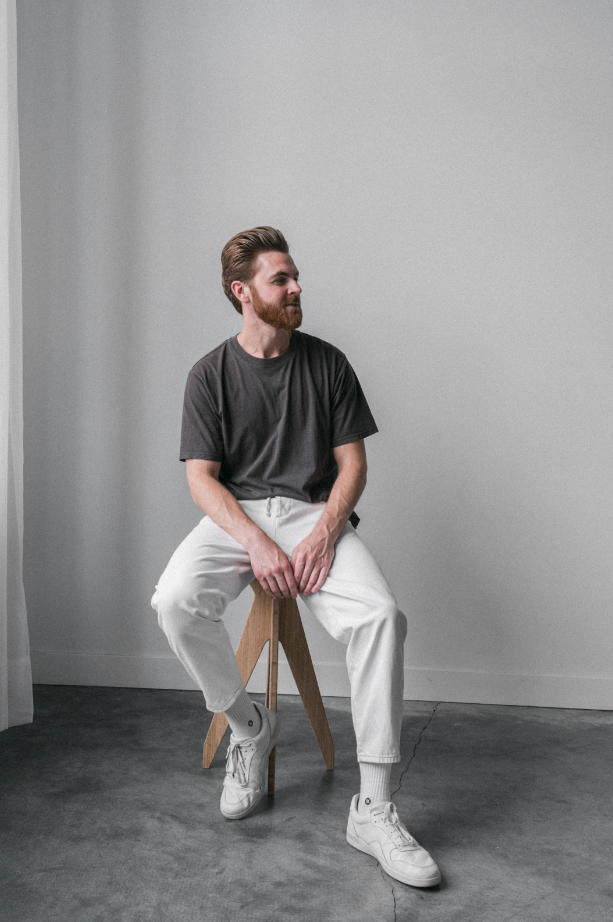 THE BOOK
Pursuit of Purpose shares a proven framework for understanding what you should do with your life. Jordan Tarver reveals practical exercises and the exact steps to gain clarity, discover your path, and find your purpose in 30 days.
If you struggle to understand your purpose, the problem isn't you. The problem is trying to find your purpose without knowing what to do. Through Tarver's framework, you'll no longer have to guess what you should do to make your reality a better place and melt your self-doubt away. It outlines the secret recipe for developing who you are and living a positive life with crystal clear direction.
Reading Pursuit of Purposeis like having a profound conversation with your best friend or older sibling. A firm but kind hand, not only believing in you but guiding you to believe in yourself. It's as if a true friend is giving you a leg up on life.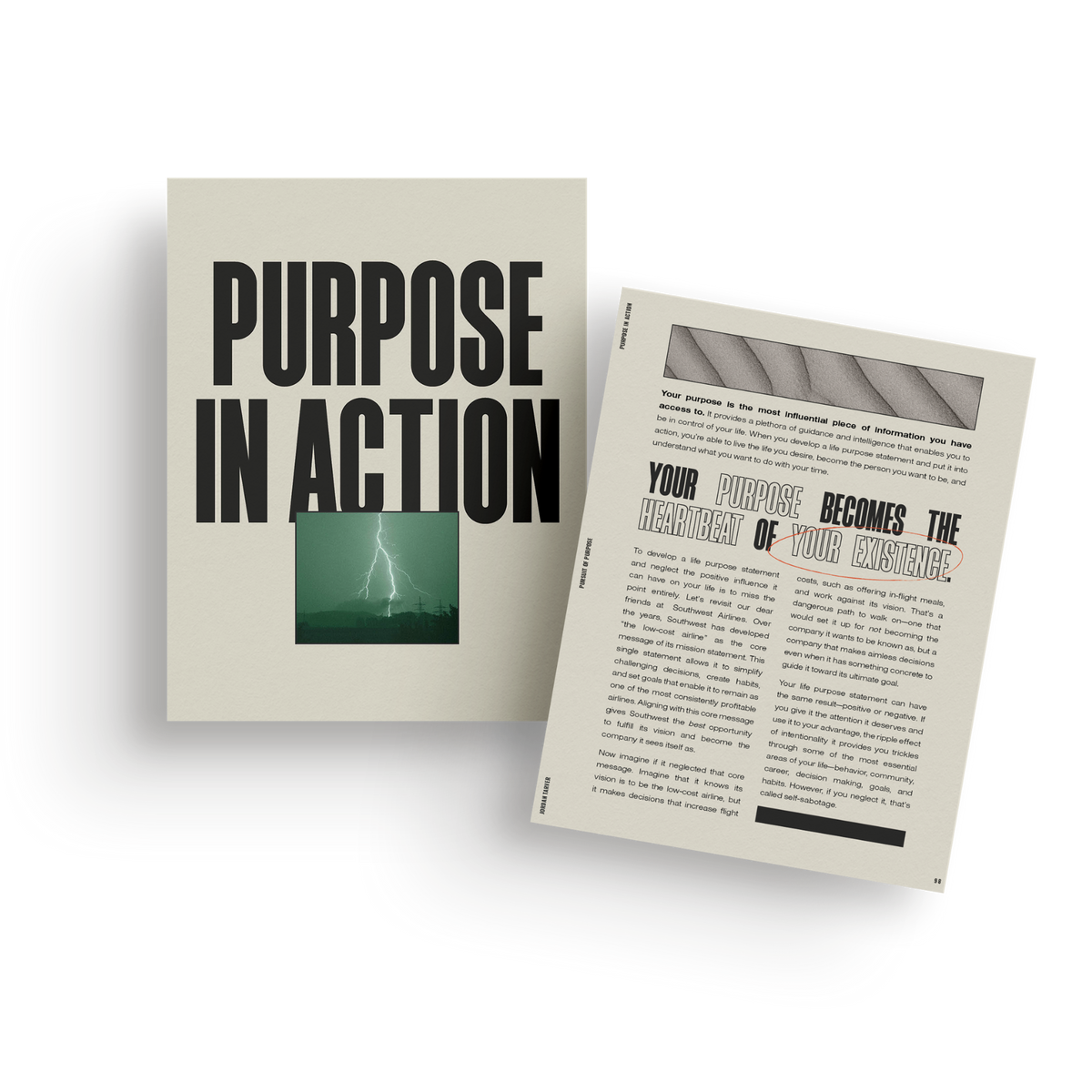 THE WORKBOOK
The Pursuit of Purpose workbook replaces all other work to find your purpose. It outlines an easy-to-follow 30-day plan to implement all the secrets from the ebook. These simple action steps will develop who you are and your internal compass. The understanding you'll gain of your role in this world and life will make you feel hopeful for the future.

Finding your purpose on your own is confusing, overwhelming, and stressful. This workbook relieves you from those feelings because all the legwork is done for you. You don't have to figure out how to find your purpose alone. The structured daily routine baked into the workbook will give you the confidence to move forward and find your way.

Not only does the workbook implement the proven framework to find your purpose, but it also rewires the self-limiting beliefs and negative thoughts that keep you from becoming the best version of yourself. 
Your new reality starts with the Pursuit of Purpose workbook.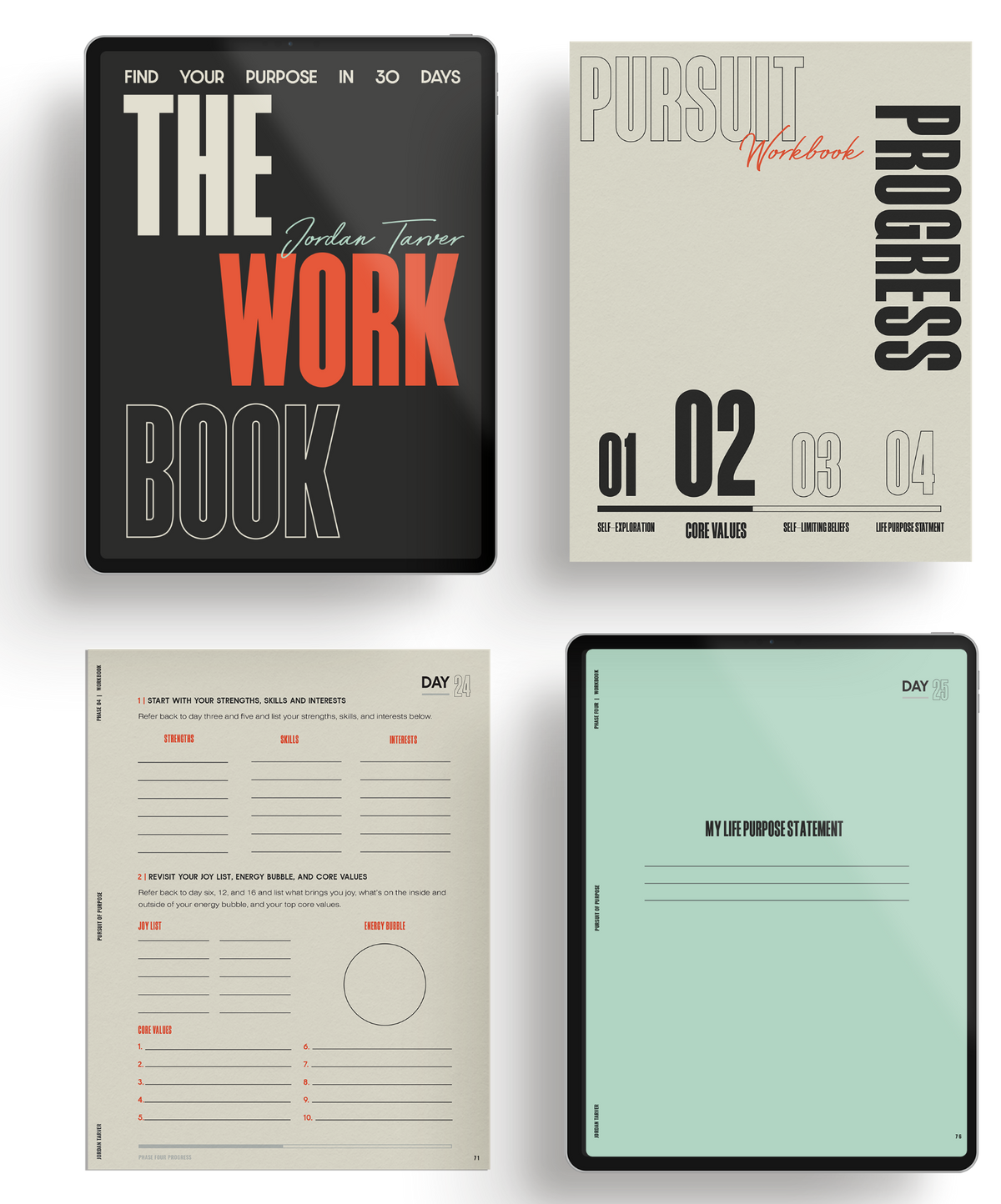 THE COMMUNITY
While you may feel disconnected from others and life, the Pursuit of Purpose community puts an end to feeling alone. You'll gain access to a private community of like-minded people who are also finding their purpose and working through the Pursuit of Purpose book and workbook.

Through this community, you'll have a reliable source of accountability, motivation, inspiration, and genuine conversations with people who support each other. This exclusive group will make you feel less anxious along the journey. 
Jordan Tarver is also active within the community, which means you'll have direct contact with him as you find your purpose. He will host Q&As, provide additional free resources, and be a friend you can rely on.

Consider this your new team.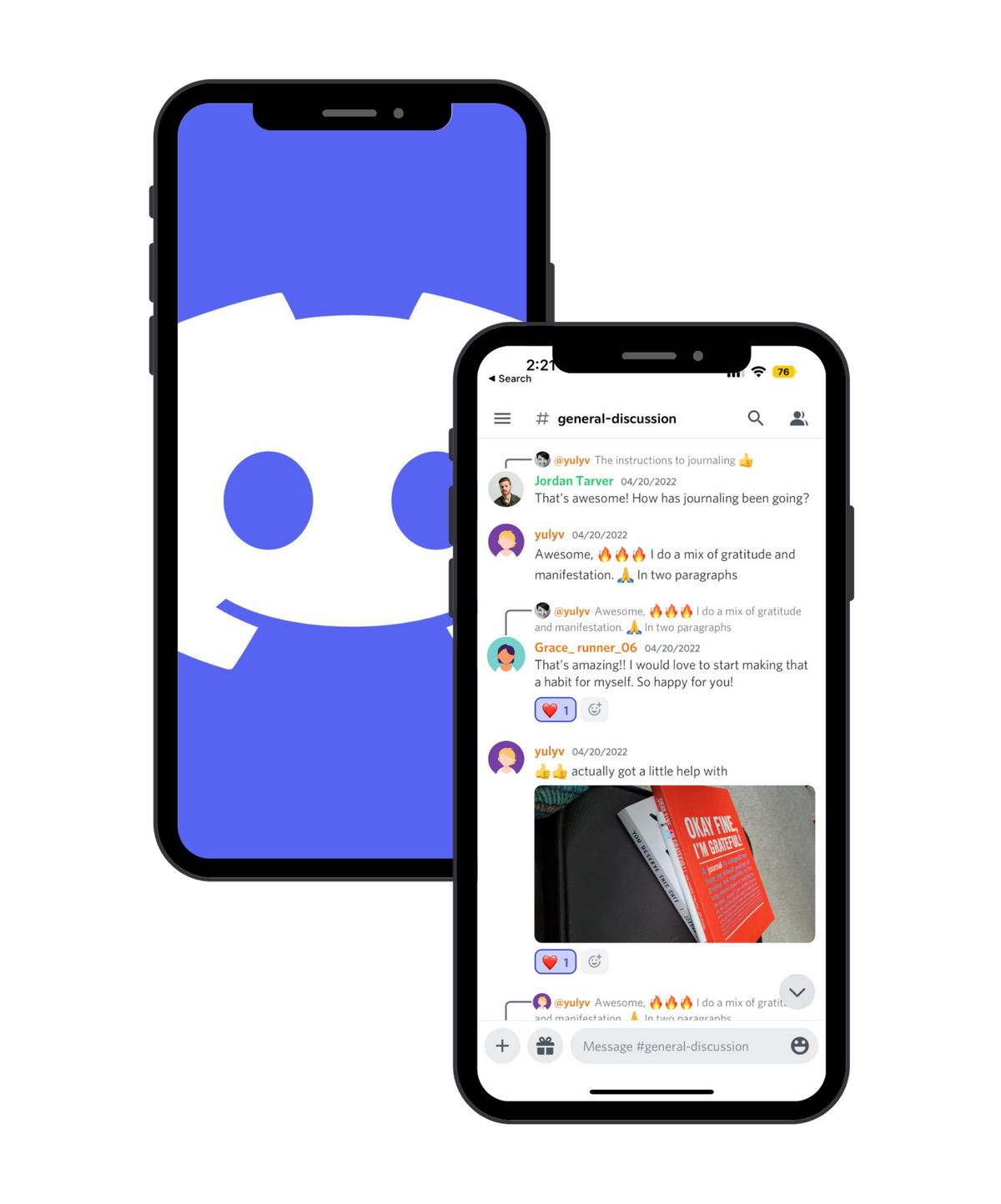 Friends, old and new! Thank you for making a pit stop to learn about my new book and workbook, Pursuit of Purpose: Find Your Purpose In 30 Days. 
A close call with death in 2013 and a soul-searching solo backpacking trip taught me how to live. Since then, I've dedicated myself to living a life infused with meaning and empowering others to do the same.
This project is a result of those experiences.
You may feel unworthy, frustrated, unhappy, lost, and uninspired about life, all of which make you feel stuck. 
Unfortunately, feeling stuck is likely not the only struggle you're experiencing on your journey. You may also lack clarity and a sense of direction. Without either of these, you may feel like you don't know what you want or who you are as a person. This causes life to happen to you, not for you.
I've been right where you are—living in a realm of complex confusion—so please know I understand. This is why I am devoted to helping you embark on a path in a new direction.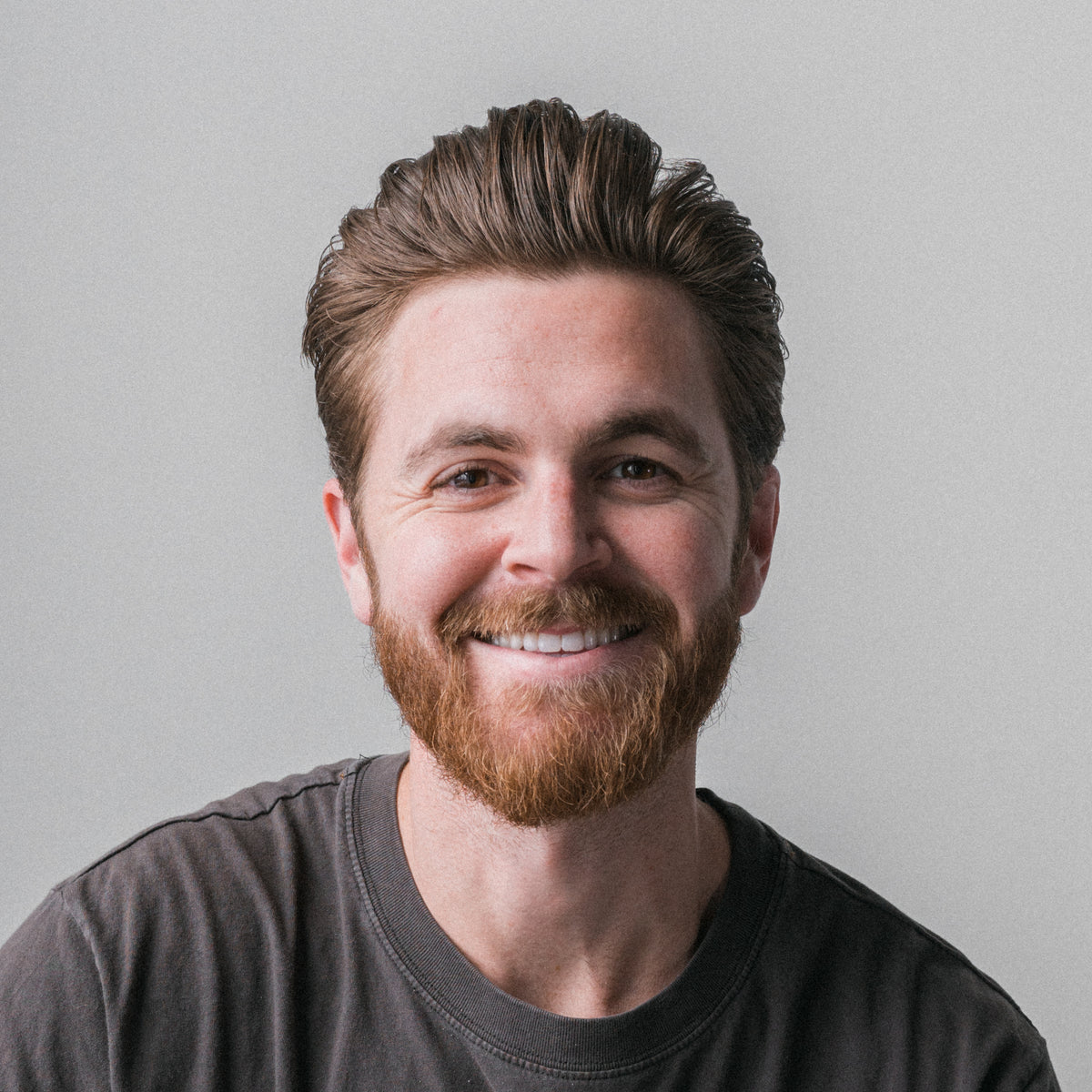 Your cart (
0

)

||title|| was added to your cart.

||count|| items were added to your cart.