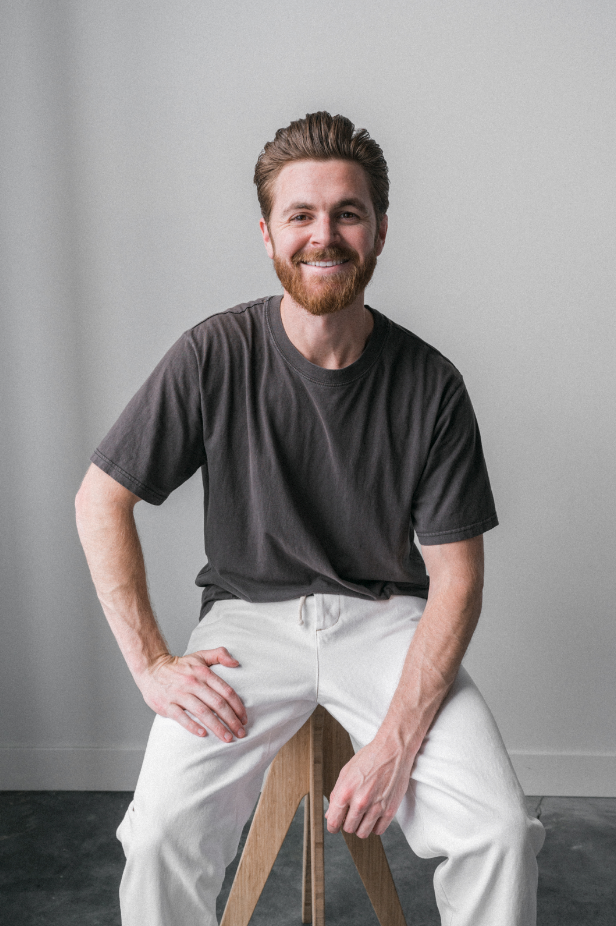 My name is Jordan Tarver. I'm a keynote speaker and the author of You Deserve This Sh!t. A close call with death and a soul-searching solo backpacking trip taught me how to live. Since then, I've dedicated myself to living a life infused with meaning and empowering others to do the same.
My work is a result of those two experiences and tireless work focused on creative self-growth.
While I invest a handful of time in my passion of writing, you also can find me spending time in nature, singing, making music, traveling, and enjoying every moment I get with friends and family. I'm a firm believer in being passionate about what you do for work but also being passionate about doing things purely for joy and pleasure.